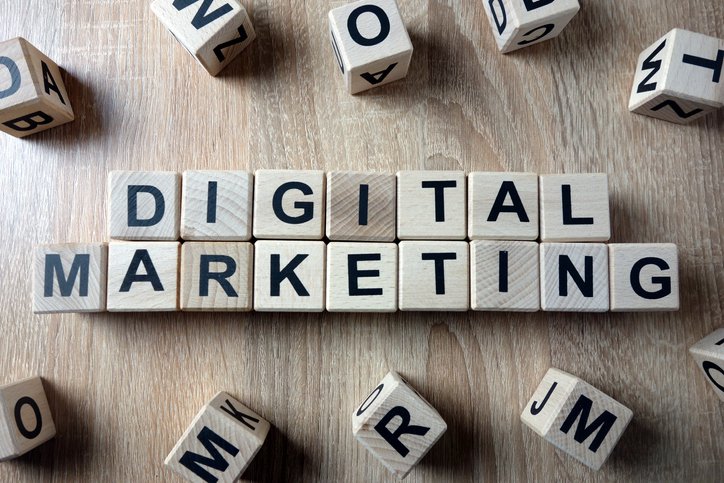 Get to know the marketing terms that are filling the world of digital marketing nowadays. This essential glossary of digital marketing terms that you can get familiar with so that you won't feel like you're reading a different language when you hear or read them.
Infintech Designs is a web design and digital marketing company that uses these terms in the services they offer.
The Top Digital Marketing Terms You Need to Know
First off, what is a digital glossary? A digital glossary is simply a compilation of terms or words that are being used in digital marketing. So, let's take a look at these jargons, abbreviations, and initialisms in the digital marketing world:
Social Media Marketing Terms
KPI or Key Performance Indicators that appear in all types of marketing and businesses to measure the success of their campaigns. Examples are click-through rate, engagement rate, and bounce rate.
Cost Per Acquisition
This is a metric used to determine how much it costs to acquire one customer. It is calculated by dividing the total cost of your campaign by the number of conversions. It shows you how much you are spending per conversion.
A/B Testing
One of the digital marketing terms that you would notice in social media marketing is the A/B split testing. It's a process being done when running any type of advertisement across social media platforms.
In the process, 2 or 3 ads are run all at the same time to see which one performs best. It helps you better target your audience because the test will let you know which advertisement resonated with a certain audience.
Engagement Rate
In the digital marketing dictionary, this is how many users are interacting with your brand in terms of comments on your post, how many shares a blog received, and many others. The higher the engagement rate, the better your content is.
Call to Action
You will often see buttons that make you do something like click, to purchase, to provide your email address, and other actions a user or visitor is expected to fulfill. Effective CTAs are short, sweet, and to the point.
Search Engine Marketing Terms
SEO or search engine optimization
A top digital marketing term you need to know, this term is the organic way to move your site up in search engine rankings. There are many ways that SEO is accomplished. Examples are on-page optimization, blogging, acquiring backlinks, among many others.
PPC or Pay Per Click
These are paid ads that run on Google. When you set up an ad campaign, you can begin ranking immediately as you pay Google every time your ad is clicked. This strategy involves keyword research.
Domain Authority
A glossary of digital marketing terms defines this as a metric that will help you determine whether you will be able to compete with other high-ranking companies. A good domain authority means that you have a powerful website and you get a better chance of ranking.
Bounce Rate
A bounce rate when defined in a digital marketing dictionary is when a user lands on your site and only views one page.
Page Authority
Apart from the ranking that your website receives, each page on your website has a rank as well. The higher your page authority, the better you will rank in the chance of showing up in search results.
Blogs
A blog is the heart of content marketing and lead generation. It's written content that contains online personal reflections, comments, hyperlinks, videos, and photographs provided by the writer. It is used in digital marketing to make a website findable by potential customers on Google and other search engines.
Content Marketing
This digital marketing term describes the process of creating and distributing content used for digital marketing campaigns. This includes content like blog posts and articles, social media posts, video content, podcasts, eBooks and Guides, and webinars.
Talk About Digital Marketing
It can be a little overwhelming when you read and listen to digital marketing. Knowing this essential glossary of digital marketing terms will give you the rounded understanding, knowledge, and confidence to communicate effectively within a marketing environment.